Dark underworlds have stimulated people's imagination since prehistoric times. To pursue this fascination, I decided to create a mix of time-based medium and spatial experience.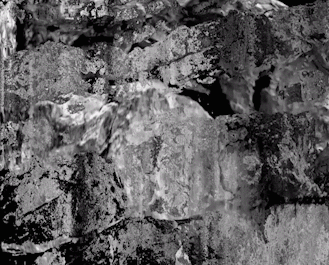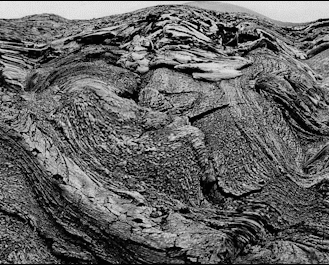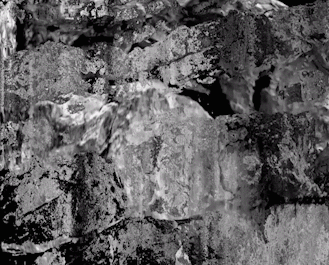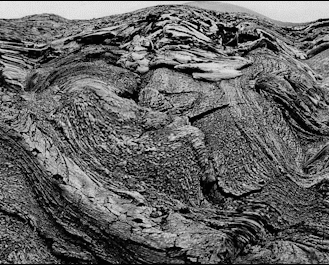 I printed three slides (1.84x2.50m) and arranged them like a labyrinth, to immitate the layers of the earth.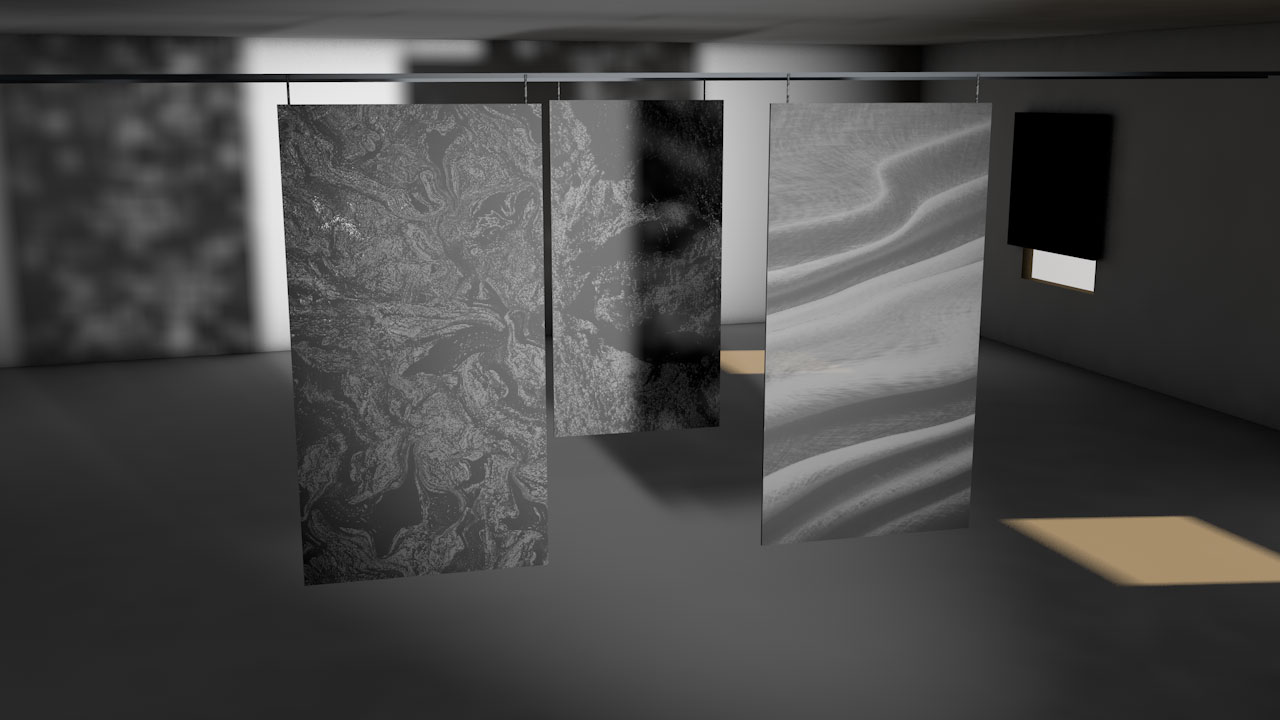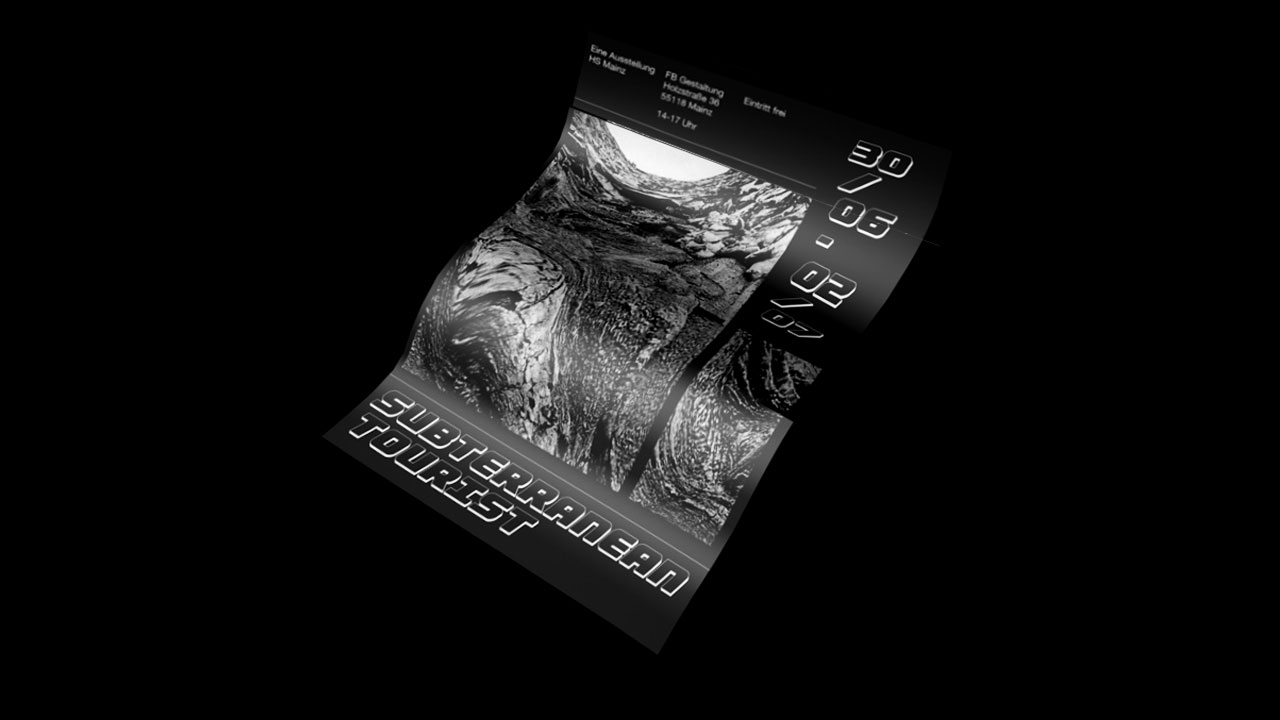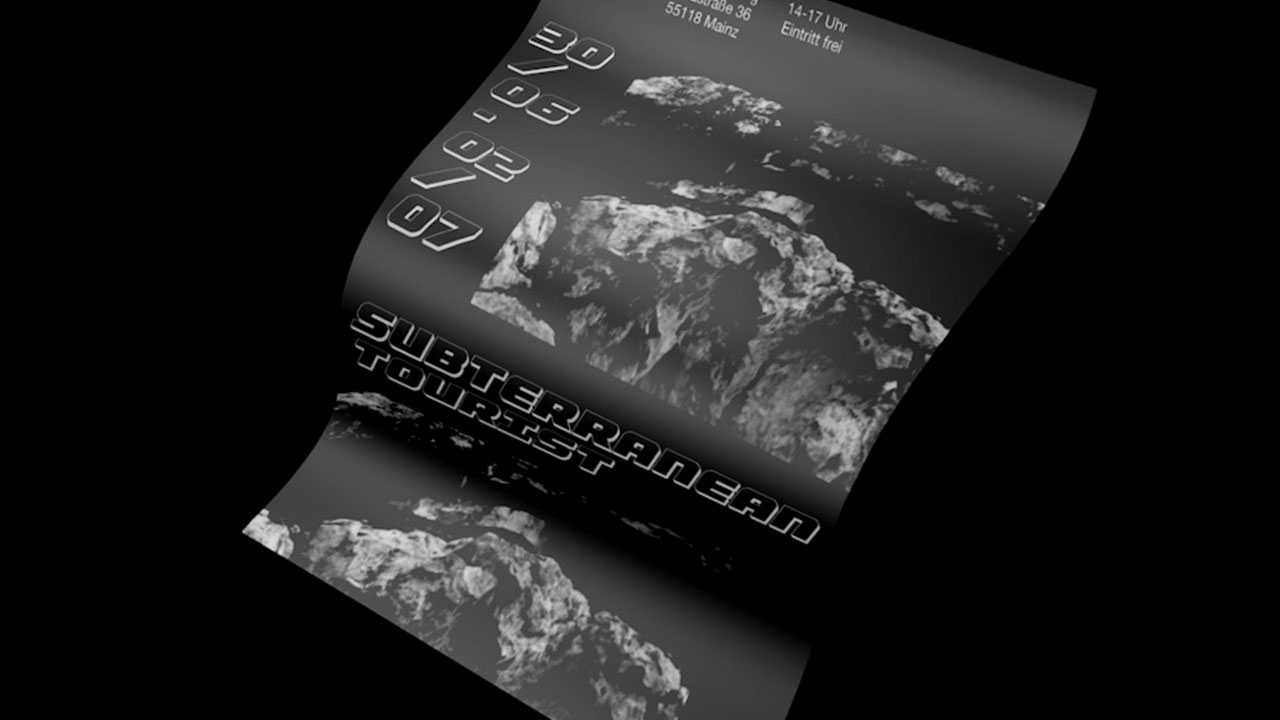 Meanwhile, the animation that shined through the slides should represent lava, that crosses the earth's layers to reach the surface.