What is nature? What can one call nature? I tried to answer these questions by dealing with philosophers such as
Timothy Morton
and tried to compare them to feminist theories including
Simone de Beauvoir,
Vandana Shiva
and
Val Plumwood
to see if they had something in common.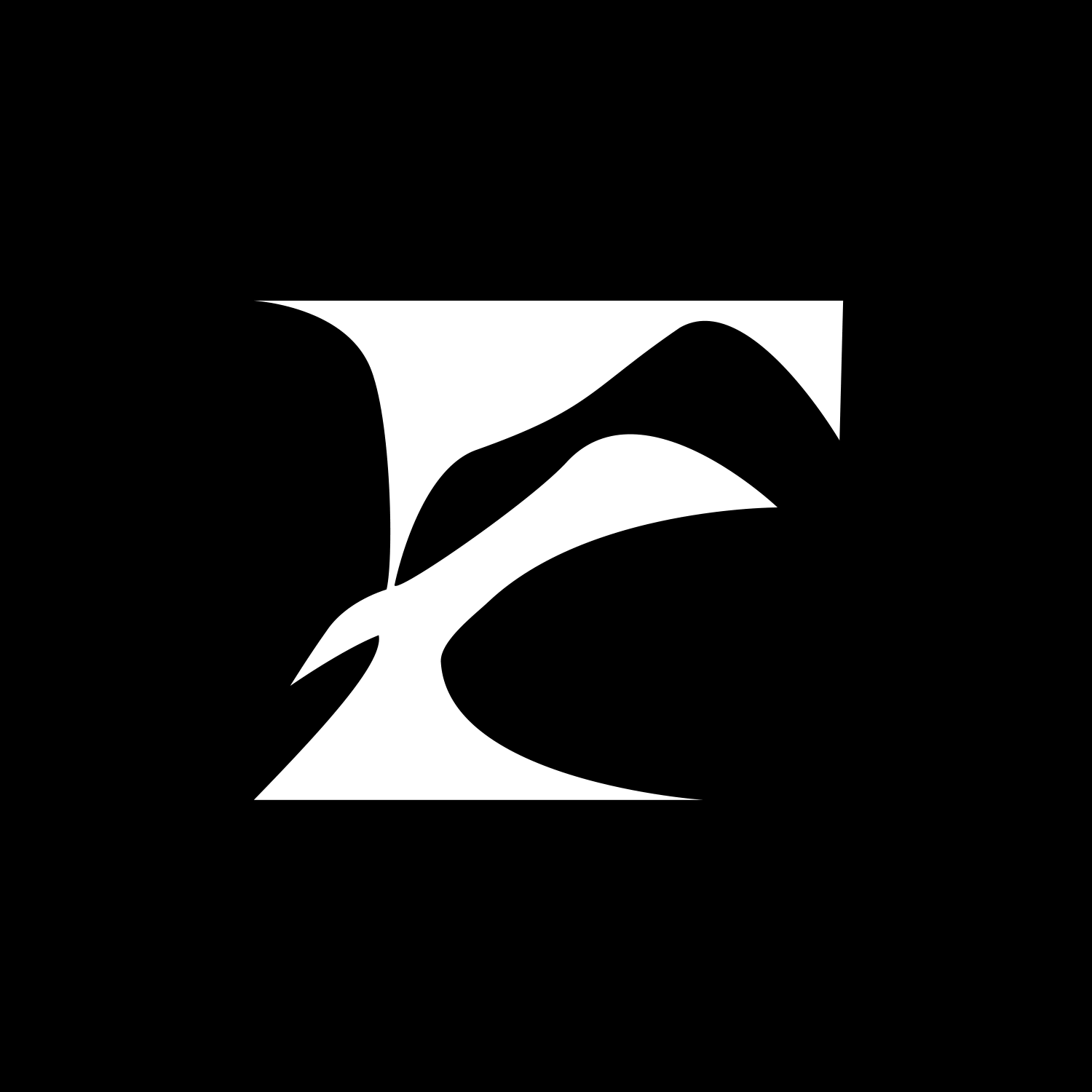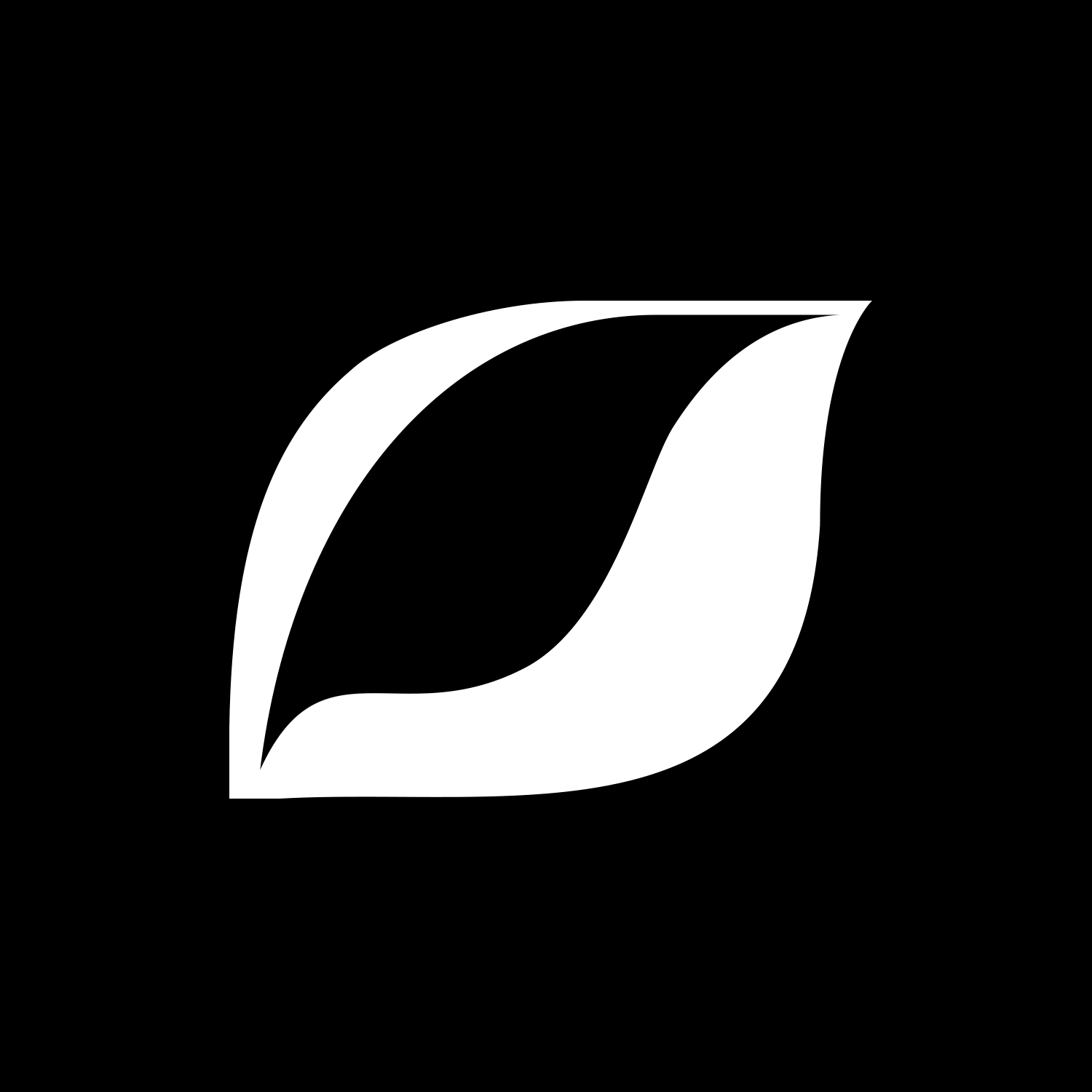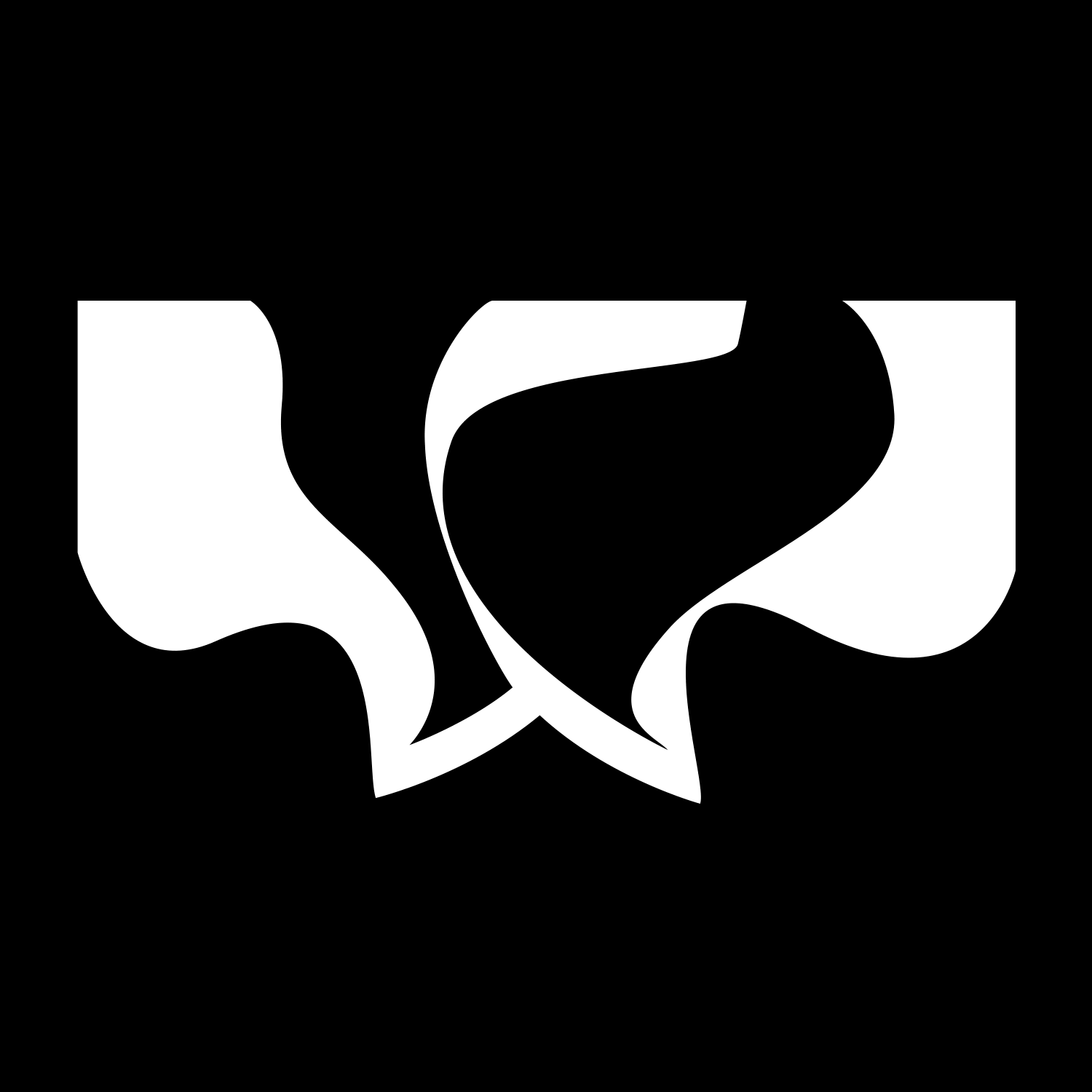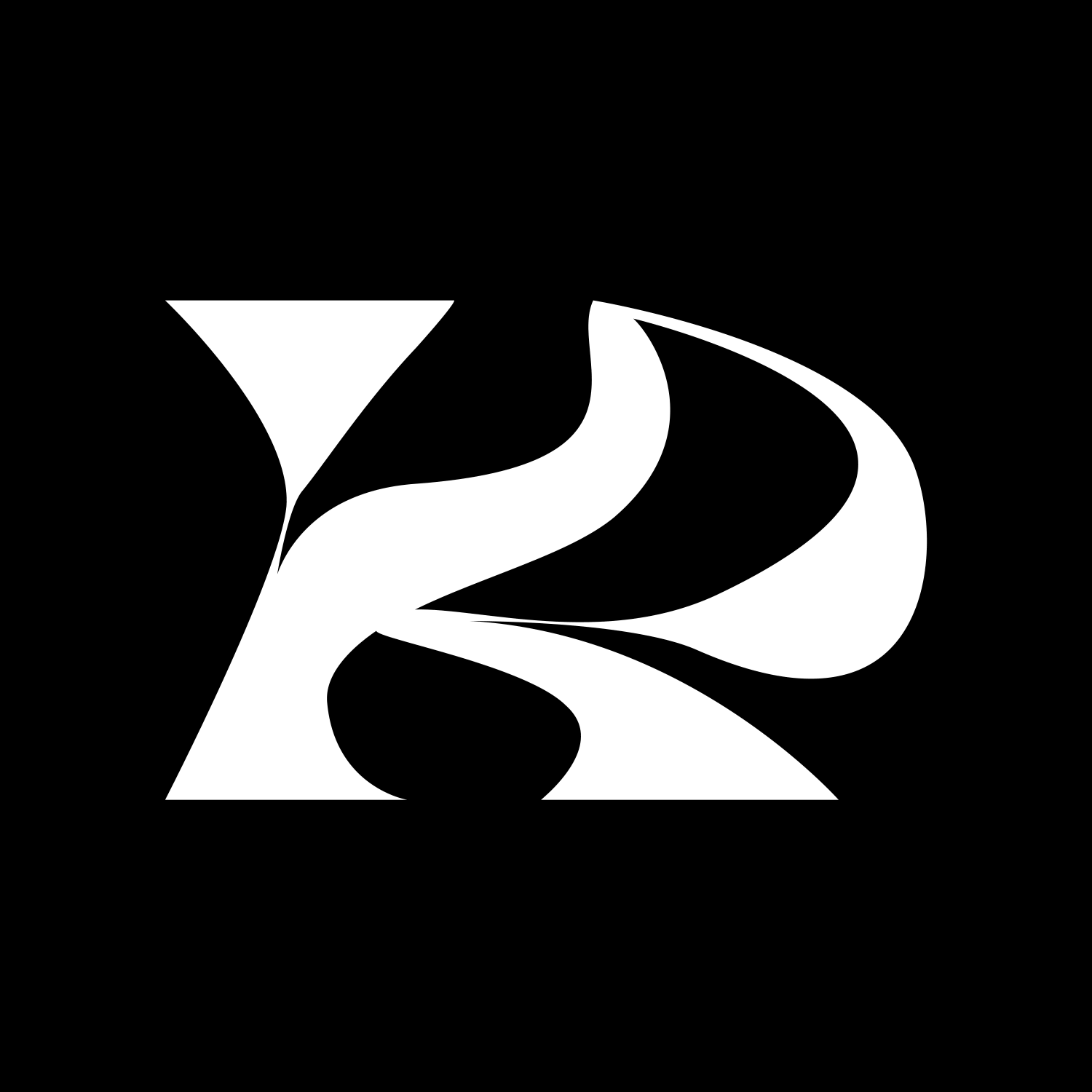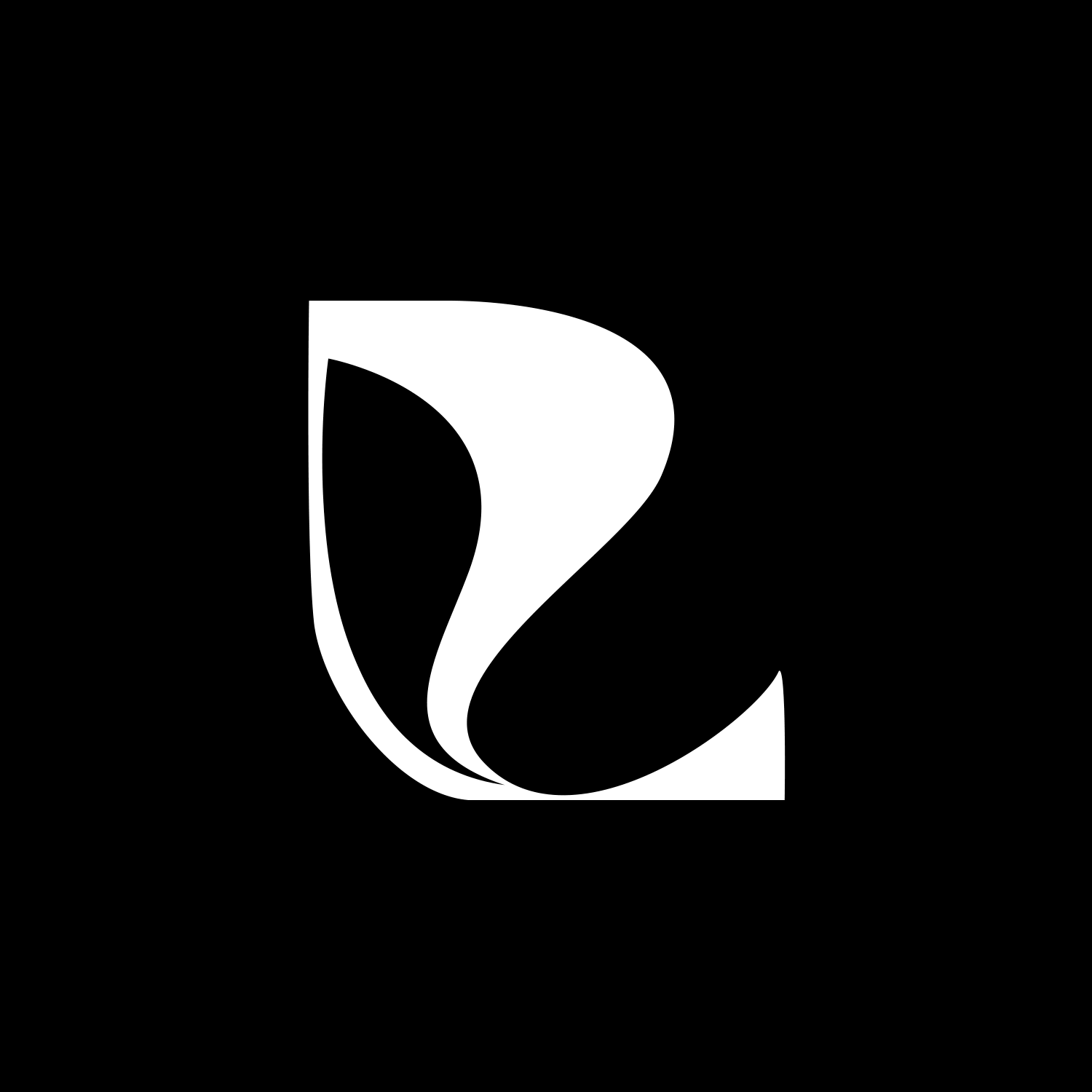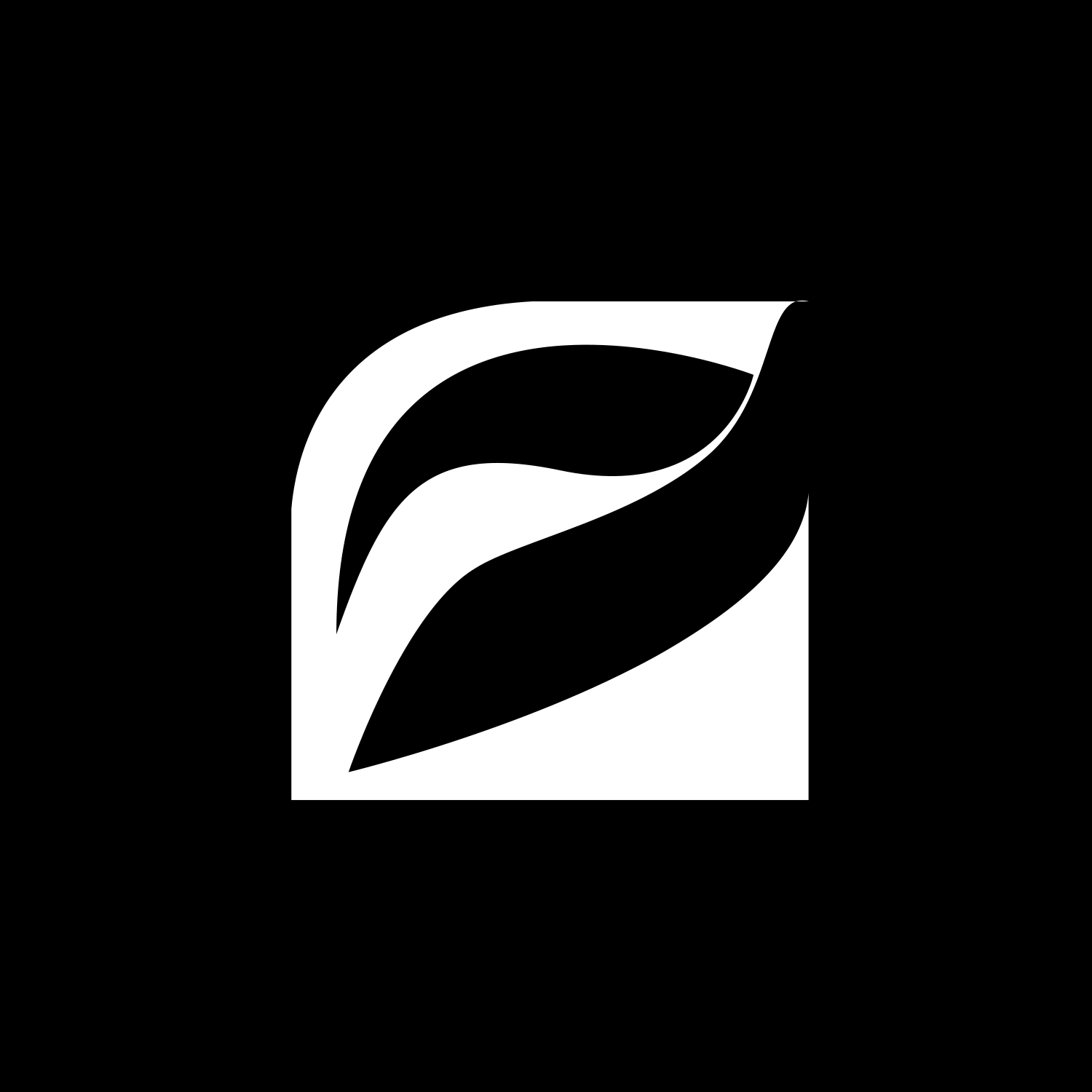 My first approach was to start my research by reading all kinds of works which were dealing with the concept of nature. So I came across this poem by Alfred Tennyson called "flower on a crannied wall". The first thing that stuck in my mind was the the movement of the flower, that was twirling out of the crannied wall. I was asking myself, how I could translate this flow it into something visual.



So I took a closer look and broke the poem down to three elements: 1. the bricks of the wall, 2. the crack within the brick and at last, the flower itself. So I started drawing these elements and combining them together. While doing that, different shapes of a letter started to come up. And this is how the typeface "Flower" was created.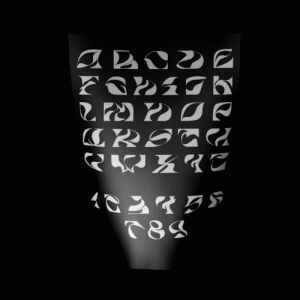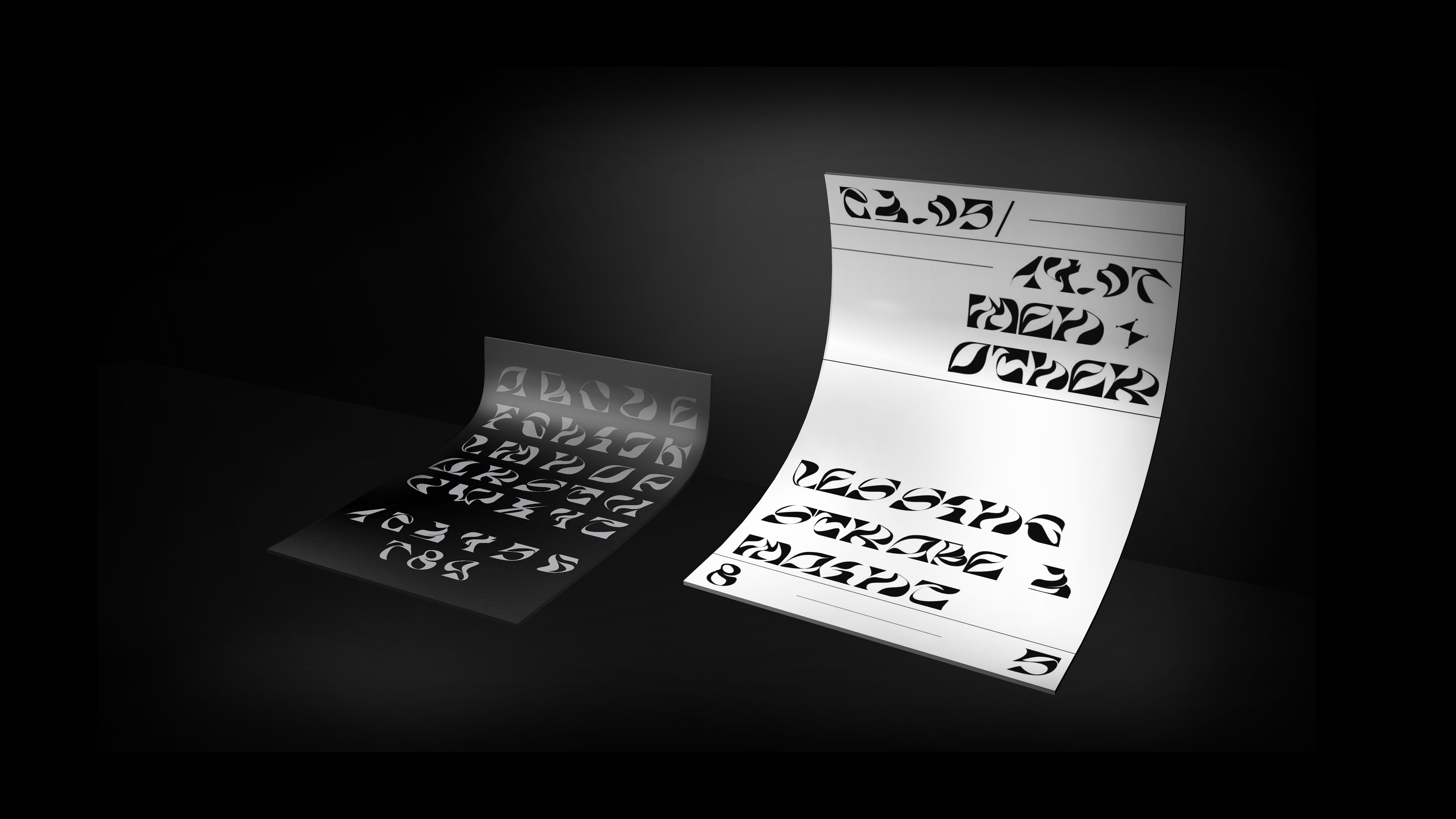 In order to understand the concept of Nature, I felt I had to understand the opposite of Nature, which many see as something opposed to humans or human creations. So I moved away from organic shapes and rough textures and tried to immitate a smooth, artificial and synthetic look. This is how these animations were made: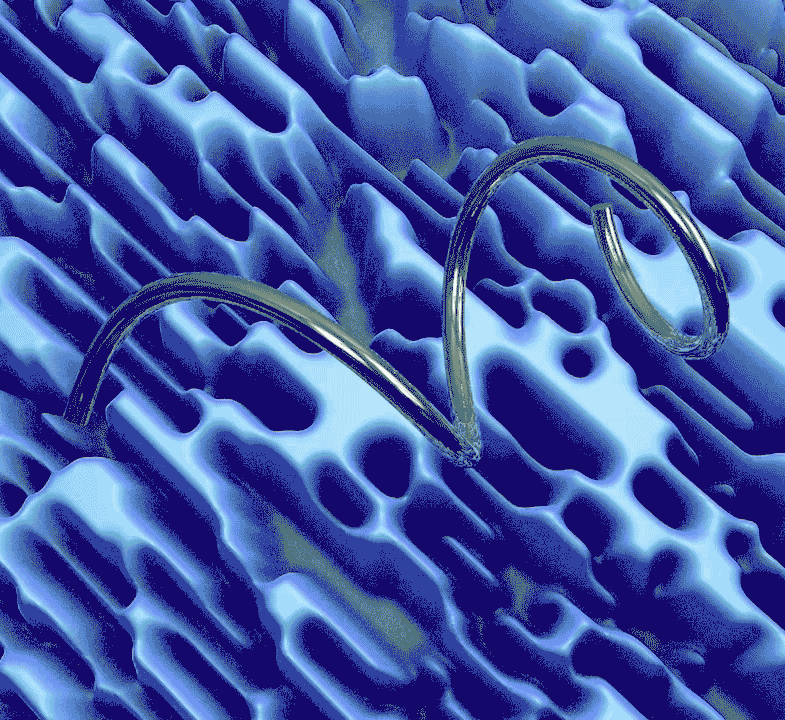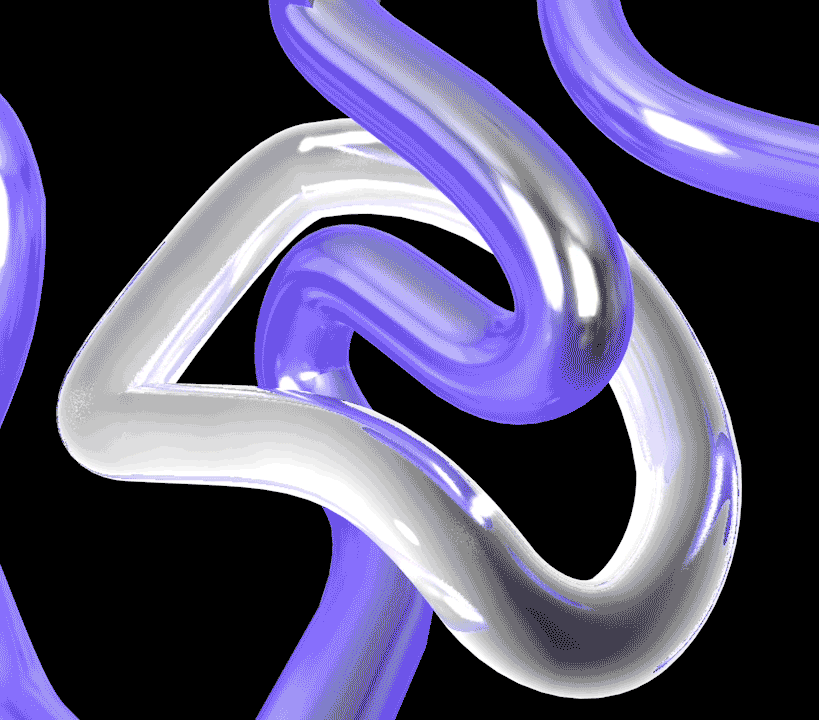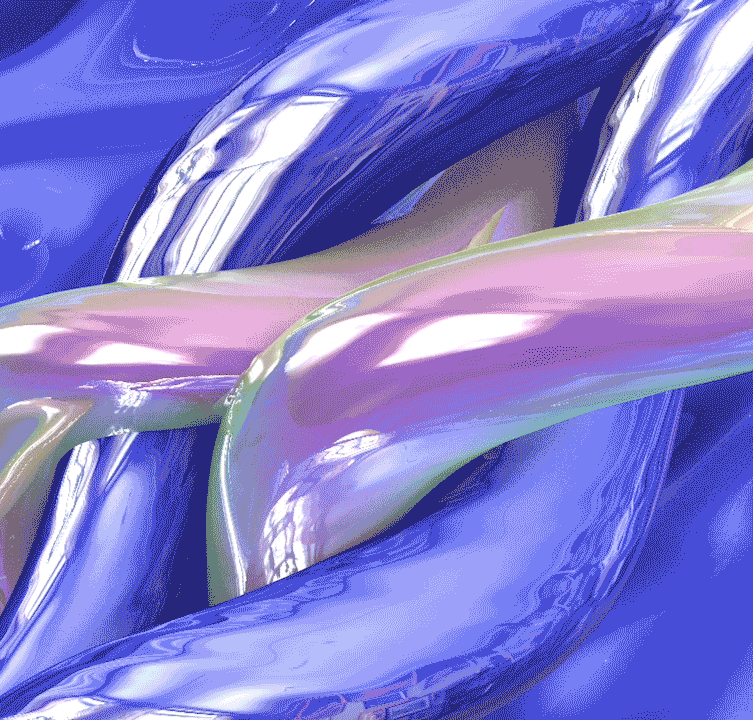 Alongside the creation of the Typeface I wanted collect all the texts and materials that inspired me, so I decided to make a book out of it.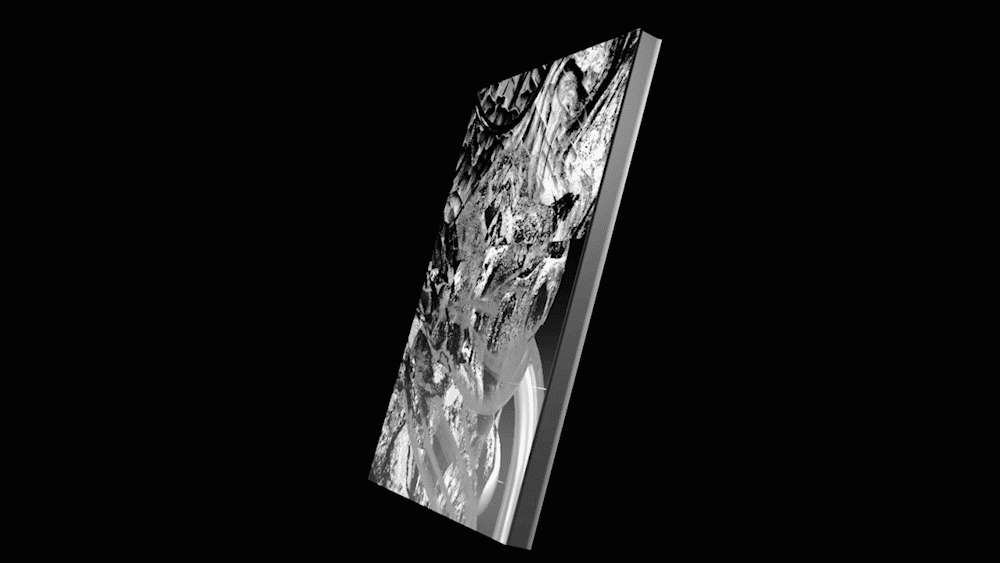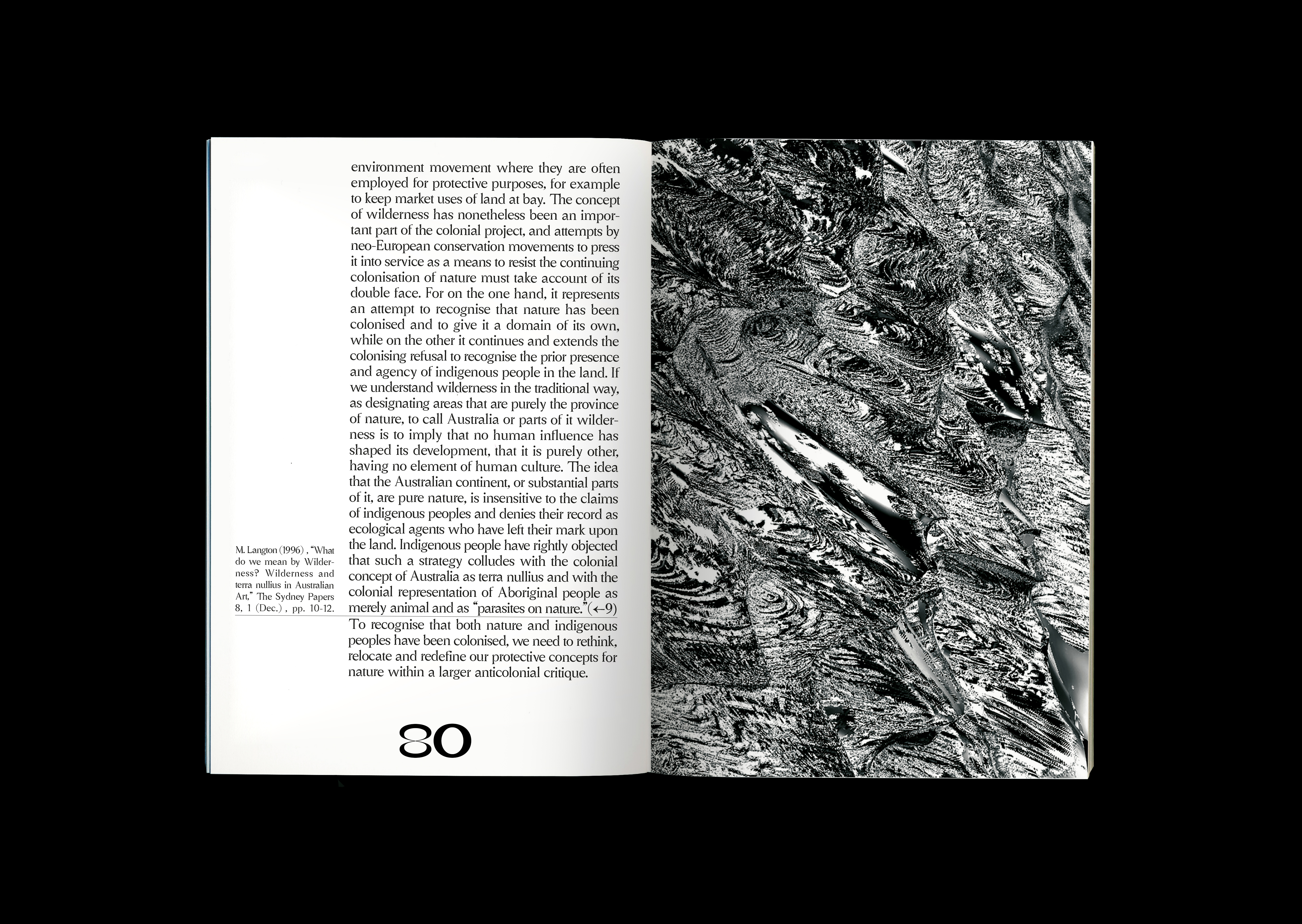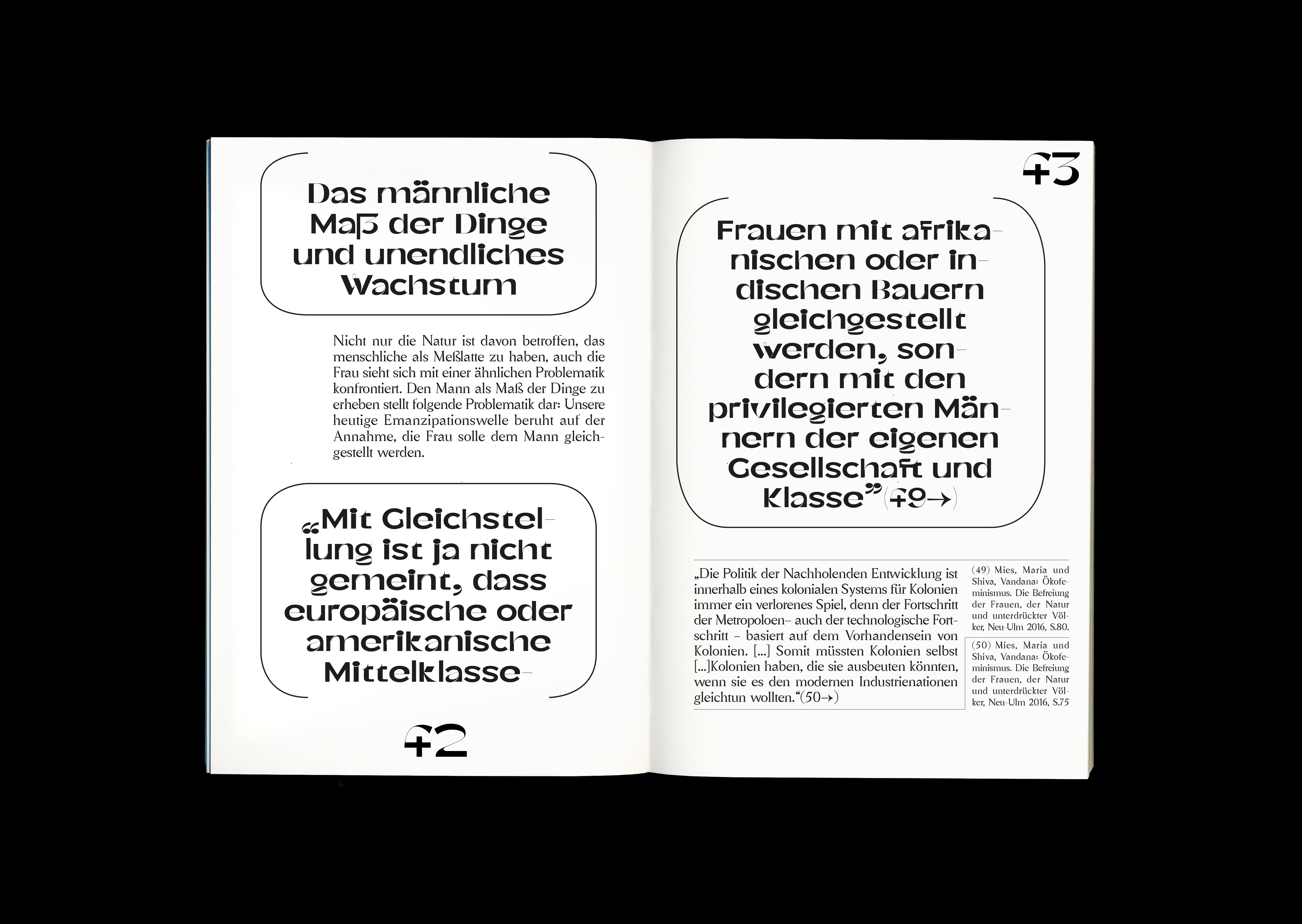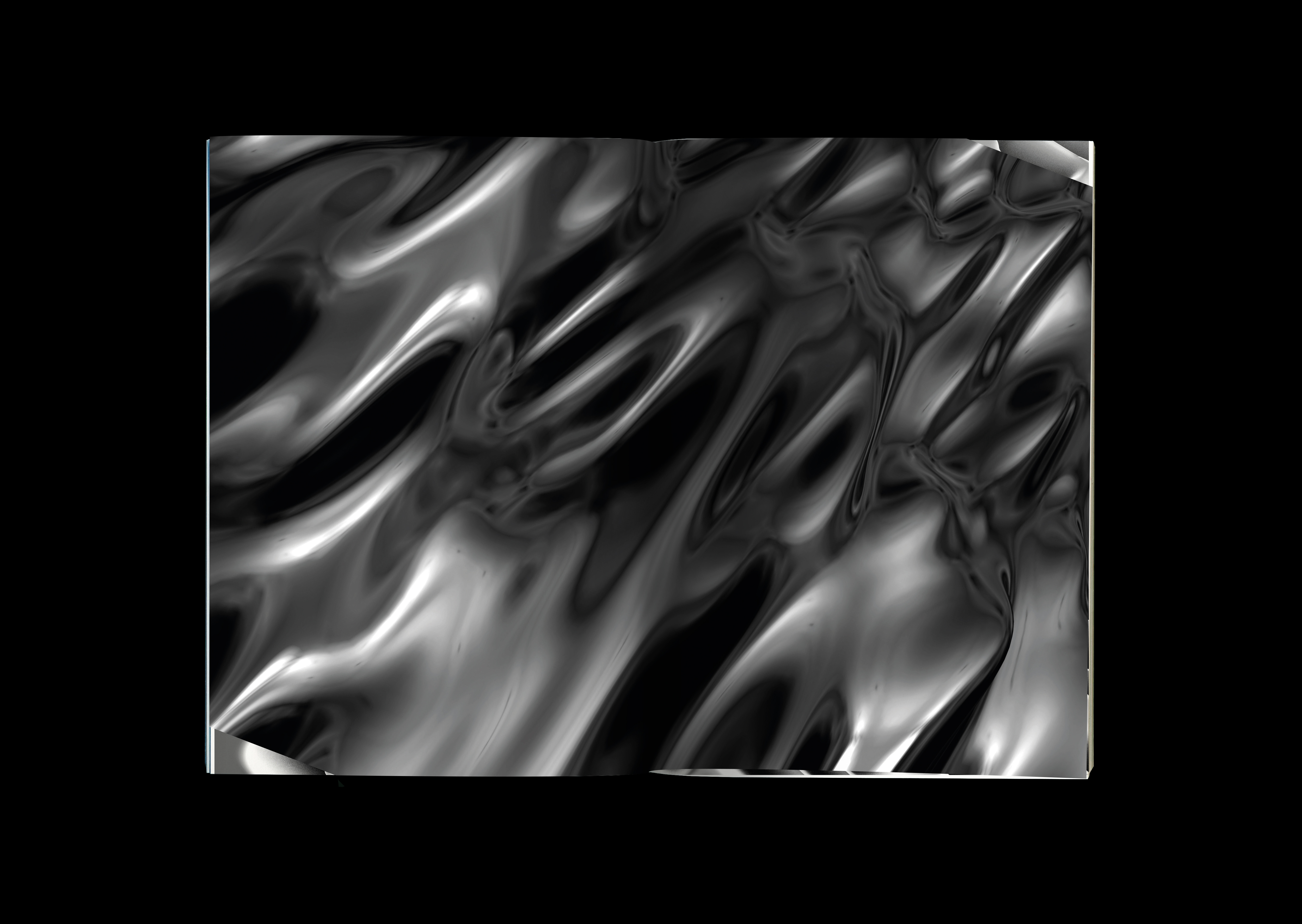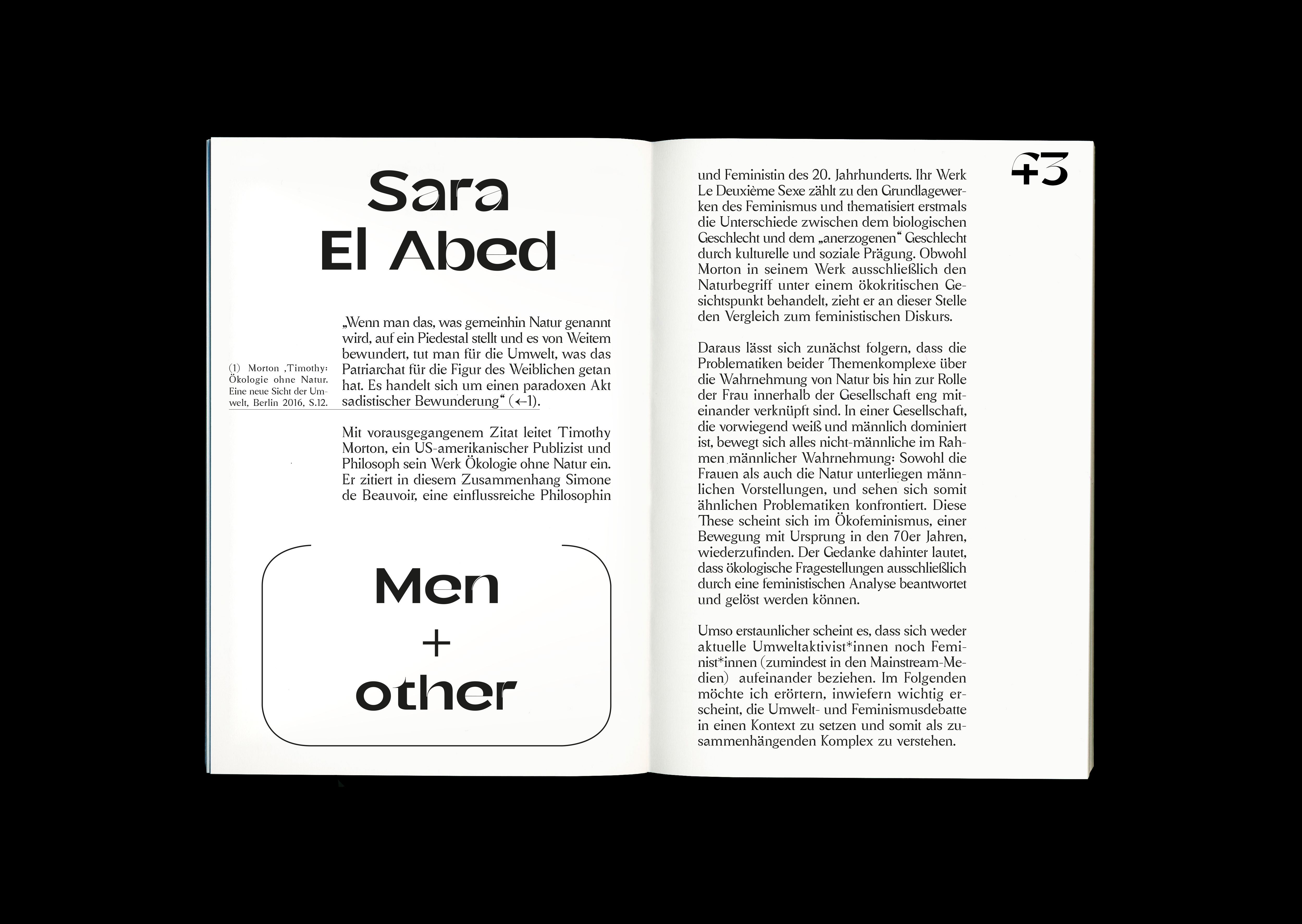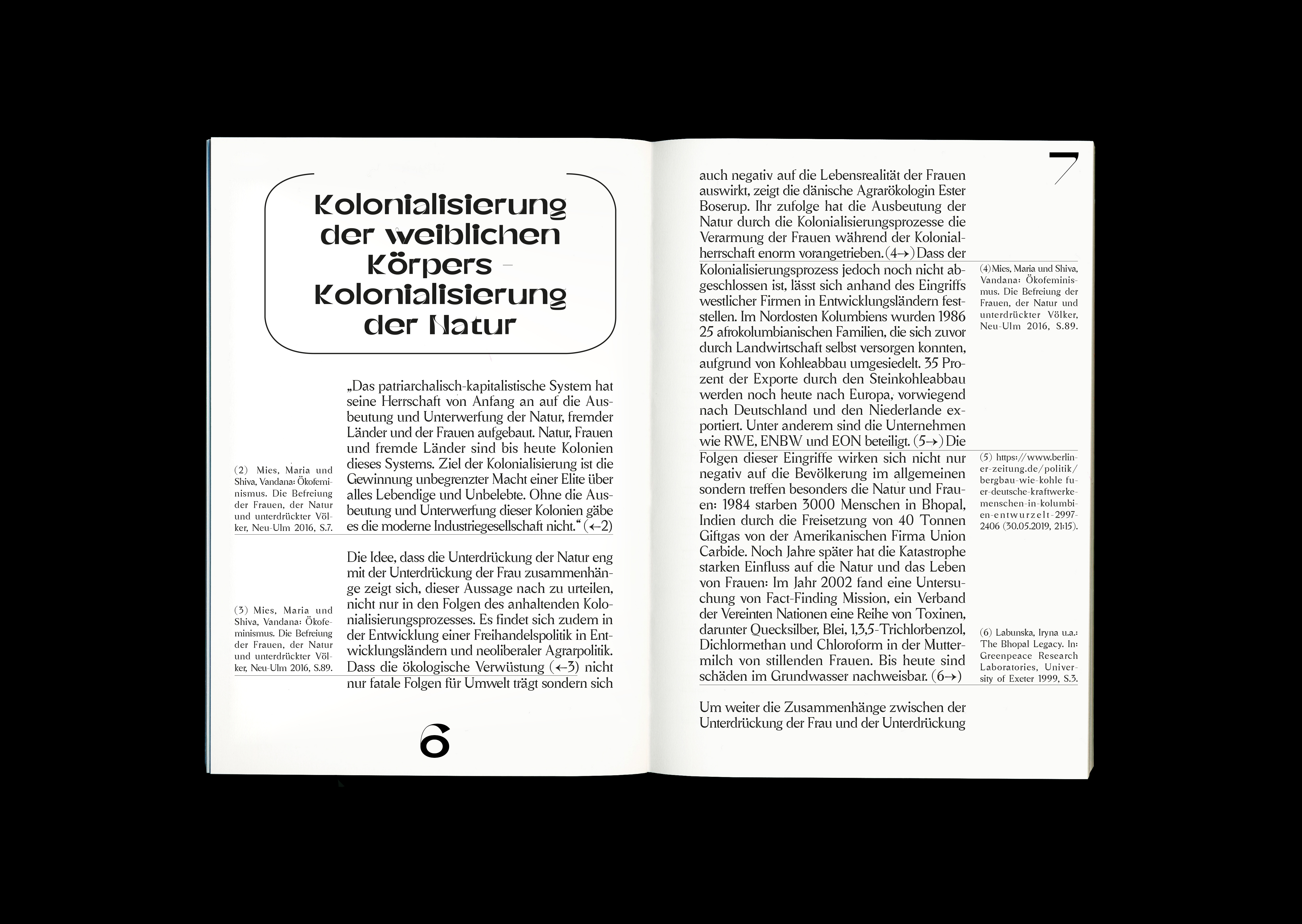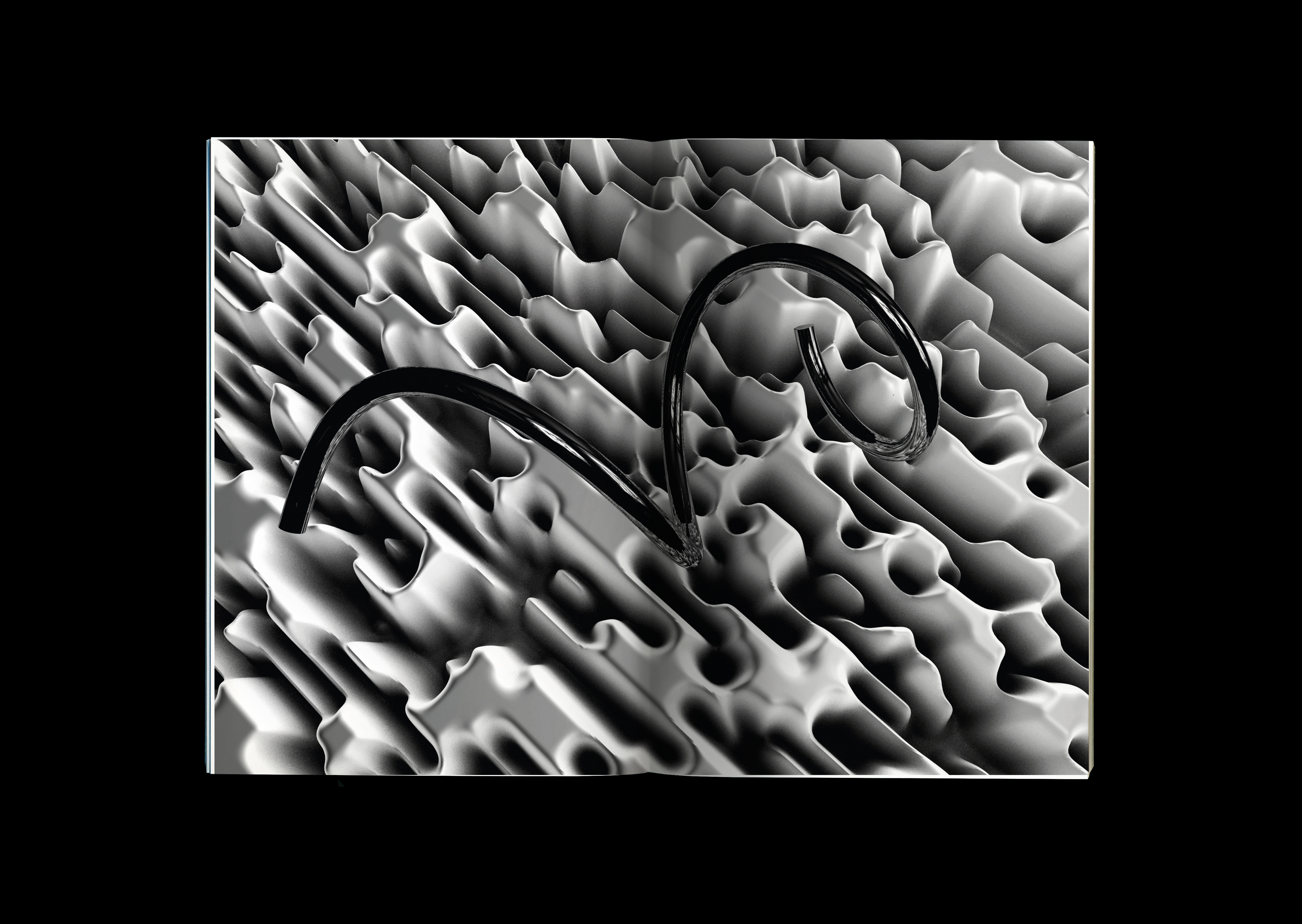 At last, I tried to combine the original organic textures with my synthetic 3D objects i created. As a result, these these two silkscreen-prints were made.